Being comfortable in your home is one of the functions of having a home in the first place. The home is the place where you should be comfortable easily because that is where you go after work to relax.
That is where you spend most of your family time at. And to make your house comfortable, there are some smart devices that you could think about adding to the gadgetry in your house.
These smart devices can make your life a whole lot more comfortable when they are in use. In this article, we will be taking a look at some of these smart devices that can be employed to make your home a much more comfortable place to live.
What Is A Smart Device?
According to Google, smart devices are electronic devices that are normally connected to other devices and networks through several wireless protocols like Bluetooth, NFC, wifi, life, 5G, and many others.
These can operate to some extent autonomously. Smart home devices are devices that are connected to our smartphones and other devices for use.
Most of the time when we talk about devices such as smart devices, most people think that you need to be very rich with a mansion before you can have these smart devices installed in your residence.
However, that is not the case. Most of these smart devices can be found in most technology shops in the country at affordable prices.
Let us take a look at some of these smart devices and what they do to make our homes more comfortable.
A Must-Have Smart Home Devices
Smart Doorbell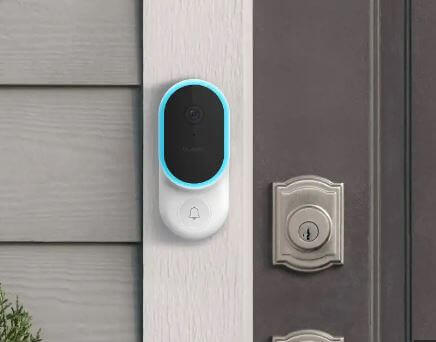 One thing that can make things easier in the house is a smart doorbell. With the smart doorbell, you do not just hear when someone knocking on your door.
You can see the person knocking on the door loudly as well. Some doorbells even come with face recognition and motion detection. These features aid the security of your home as you can see who is coming in and decide whether to let them in or not.
There are some which can even announce to you when there are people outside the door.
Surveillance Camera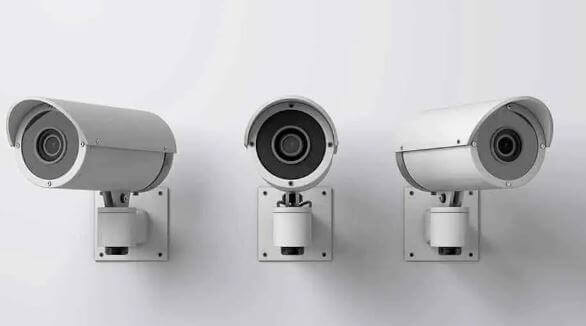 We all know that in this day and age where crime has gone up, security has to be taken seriously as well because you need to protect your family and the things that you have toiled for.
When you set up surveillance cameras around your home, it keeps you informed when people come into the house.
This helps you to know when unwanted people enter the house so you can take necessary action.
Smart Door Lock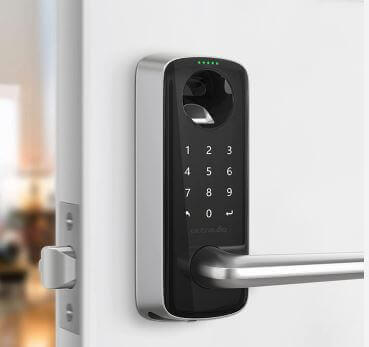 Although this is for lazy people (hahaha), it does not mean that everyone that uses it is lazy.
With this, you can open the door with your smartphone without having to descend the stairs just to open the door for the cat to enter.
This helps a lot as you will not need to move up and down when people come and leave the house.
Android TV Box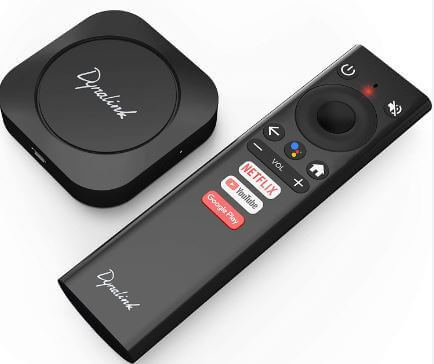 This is simply a TV box that runs on the Android operating system. Yep, the same one that is being run on your smartphone.
All the apps you run on your smartphone can be found on the Android TV box and it gets content from your home network or the television or the internet.
All you have to do is to project what you are doing on the phone to the screen of the TV box.
Smart Bulb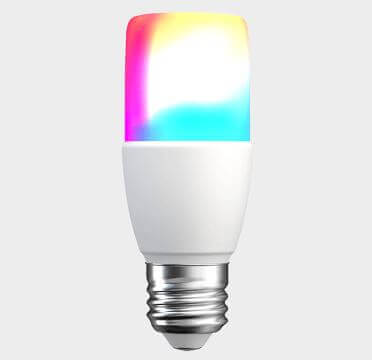 These is the Philips hue light bulbs that you can put around your house and it comes in different colors and sizes.
You can even get it in a vintage design to add more artistry to your home. You will get the Phillips hue bridge as well so that you can enjoy all the amazing features that come with the light bulb.
FAQs
Where can I get smart devices to buy in Ghana?
You can get some of these smart devices from places like Kings reality Ltd in Osu and Elite audio, and video automation in Kumasi.
Conclusion
These smart devices are worth giving a try to add more style and security to your home. Some of these can be found in Vodafone offices are cool prices while you can get the majority of them at various tech shops around the country.